33 YEARS INDUSTRY EXPERIENCE – Our experienced team will be with you every step of the way, offering valuable advice and professional service.
Pioneer Contracting, a household name since 2003, was established to satisfy the public's demand for quality workmanship, excellent service delivery and client satisfaction. It is a highly successful and growing construction company, a company where clients entrust their investments to with complete peace of mind, proving that actions do speak louder than words.
We specialise in new residential construction from concept design to completion, structural alterations, additions and renovations. We also have completed many successful commercial projects such as office installations and the construction of retail stores and food outlets.
VALUE AND QUALITY
We believe in exceptional value, quality and functional beauty.
DIVERSITILE
Recognised by our clients for our diversity and experience.
PROFESSIONAL
Quality workmanship, excellent service delivery and client satisfaction.
INTEGRITY
A personal quality that we aspire to, assisting us to enhance our values.
POSITIVE EXPERIENCE
We make sure that your project is a positive experience, from our first meeting to final handover.
TAILOR-MADE SOLUTIONS
With our years of experience and professional input, we ensure every project is tailored to each client's requirements, budget and lifestyle.
OUR MISSION
To stay fully committed to achieve the goals of the client, and providing quality workmanship and service excellence as our main focus. To continue to be a company where clients can fully entrust their investments.
OUR OBJECTIVES
To be the best residential construction company that is preferred by all clients, and to ensure that services rendered stay beyond client satisfaction. To continue keeping the clients' interest at heart and putting their needs first – always.
Michael Grushkin, owner and founder, is a qualified Construction Supervisor with more than 33 years' experience in residential and commercial construction.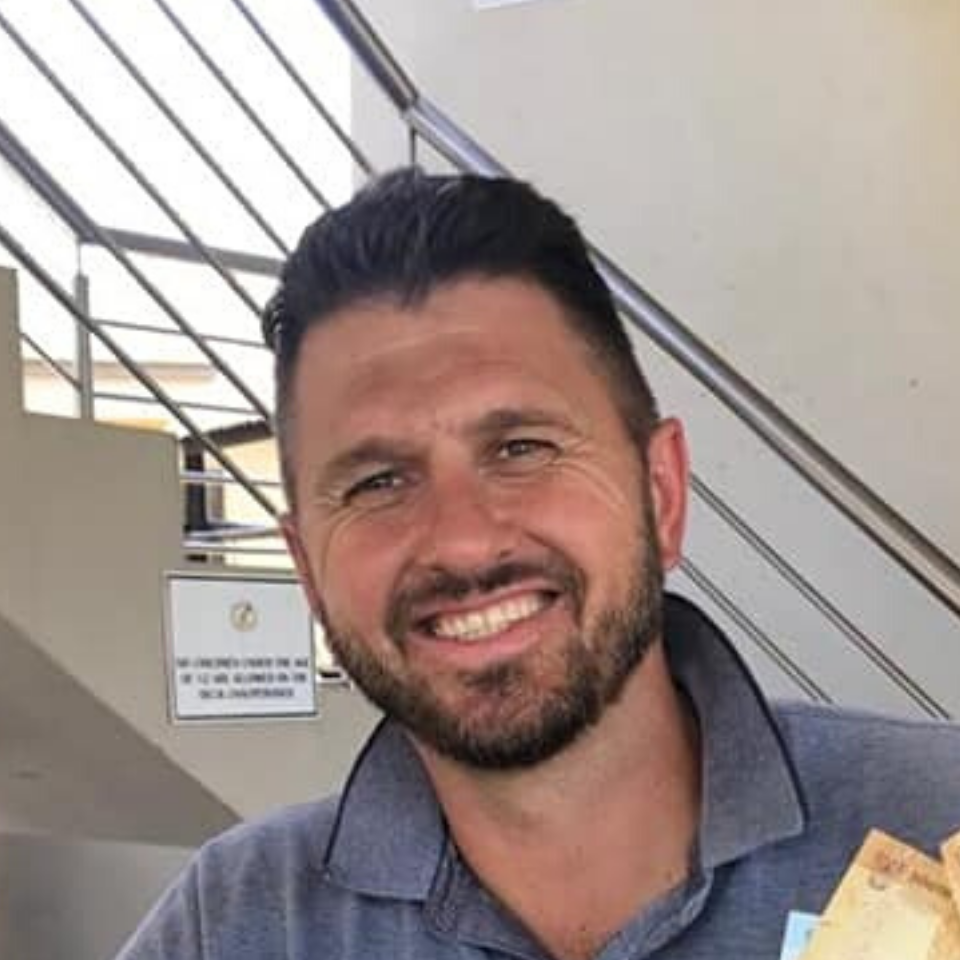 Martin Wessels is a qualified Construction Manager with more than 20 years' demonstrable construction and facilities management experience.
Together they have successfully completed over 500 projects, of which over 300 are new residential projects. They are being supported by well trained and experienced in-house site managers, tradespeople and specialist contractors.
Pioneer Contracting provides a full service with value, quality and sound construction detailing through their associations with Architects, Engineers and other specialised professionals.
Pioneer Contracting has been a member of the Master Builders Association for approximately 15 years and has benefited from the legal and technical support this organisation offers.
Our Office
Sydney NSW 2000, Australia
Postal Address
P.O. BOX 874, Vaucluse, Sydney, NSW, 2030, Australia