We believe in exceptional value and functional beauty.
We specialise in all architectural designed projects, whether it is a new build or a large-scale renovation. With extensive project management experience, we can ensure that your project is completed to the highest standards. Exceptional value and functional beauty are what you will find at Pioneer Contracting.
By building your dream home with you, and not for you, we ensure that we as a team can construct you a tailor-made family home. We have over the years been recognized by our clients for our diversability and experience to make any design or style house a home. We have a long history and the ability to work with various architects to make any dream a reality.  
Our reputation for having associations with respected and professional service providers is a reflection of our integrity, high standards, professional services and client satisfaction.  We want to ensure you get the best.
Building your dream home must be an exciting and important milestone.  We know the process can be very daunting, and ensure it is a positive experience by facilitating and overseeing all applicable services and processes. These include architectural designs, engineer reports and designs, building inspections, conveyancing and loan applications. We never leave the clients side, and are always involved with any part of the project from concept to completion.
Our team pride themselves on personal service and quality work. Contact us today to book a free consultation to discuss your dream.
OUR PROCESS
Free consultation meeting
Compile project brief
Provide project plan and initial budget
Advise on necessary council approvals
Finalise project brief and budget
Action project by compiling and implementing project check list
Oversee project from concept to completion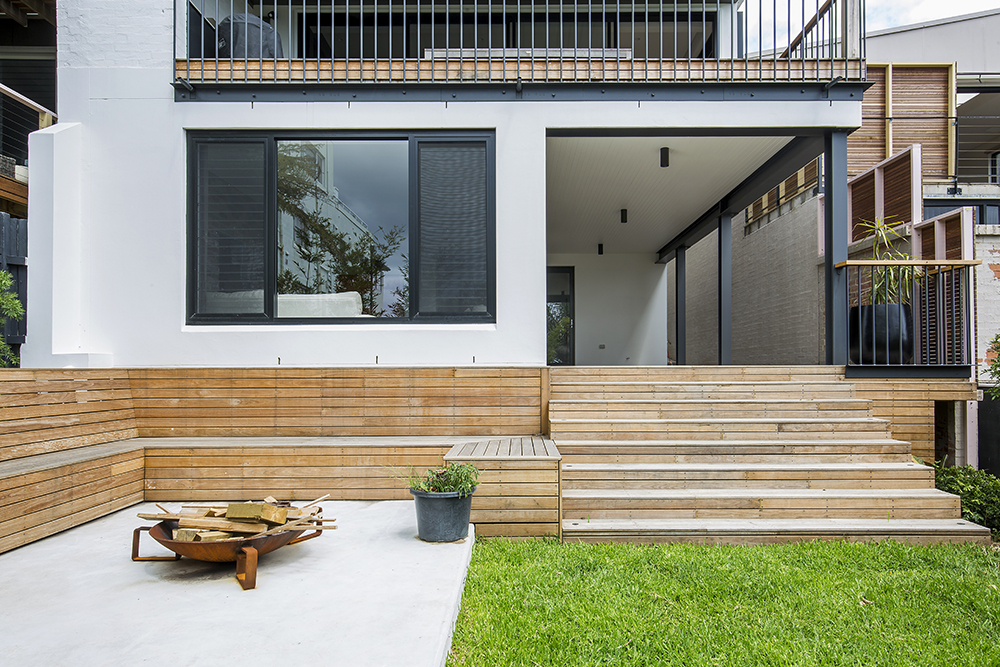 Our Office
Sydney NSW 2000, Australia
Postal Address
P.O. BOX 874, Vaucluse, Sydney, NSW, 2030, Australia